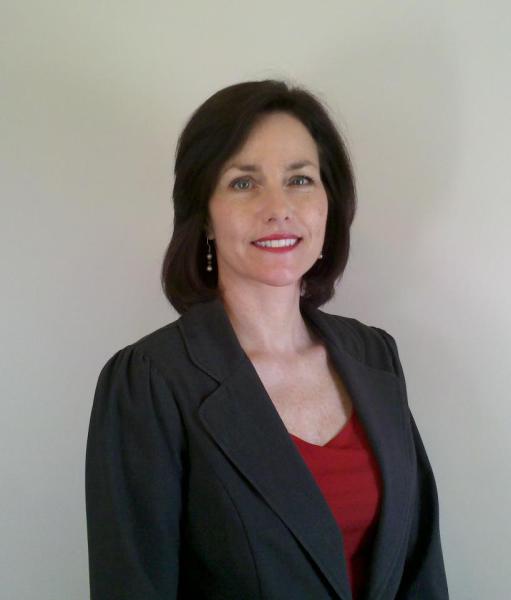 Yvette Y. Leonard, MBA, JD 
Licensed in Missouri and Kansas

Yvette Y. Leonard earned her Juris Doctorate as well as her Master's degree in Business Administration from the University of Missouri-Kansas City. She also has a Bachelor's in English from the University of North Carolina-Wilmington.
She resides in Raymore, Missouri with her husband, David, and two war kittens, Mr. Mustache & Cap'n Billy Bones.